Decriminalization of Marijuana in Johns Creek, Georgia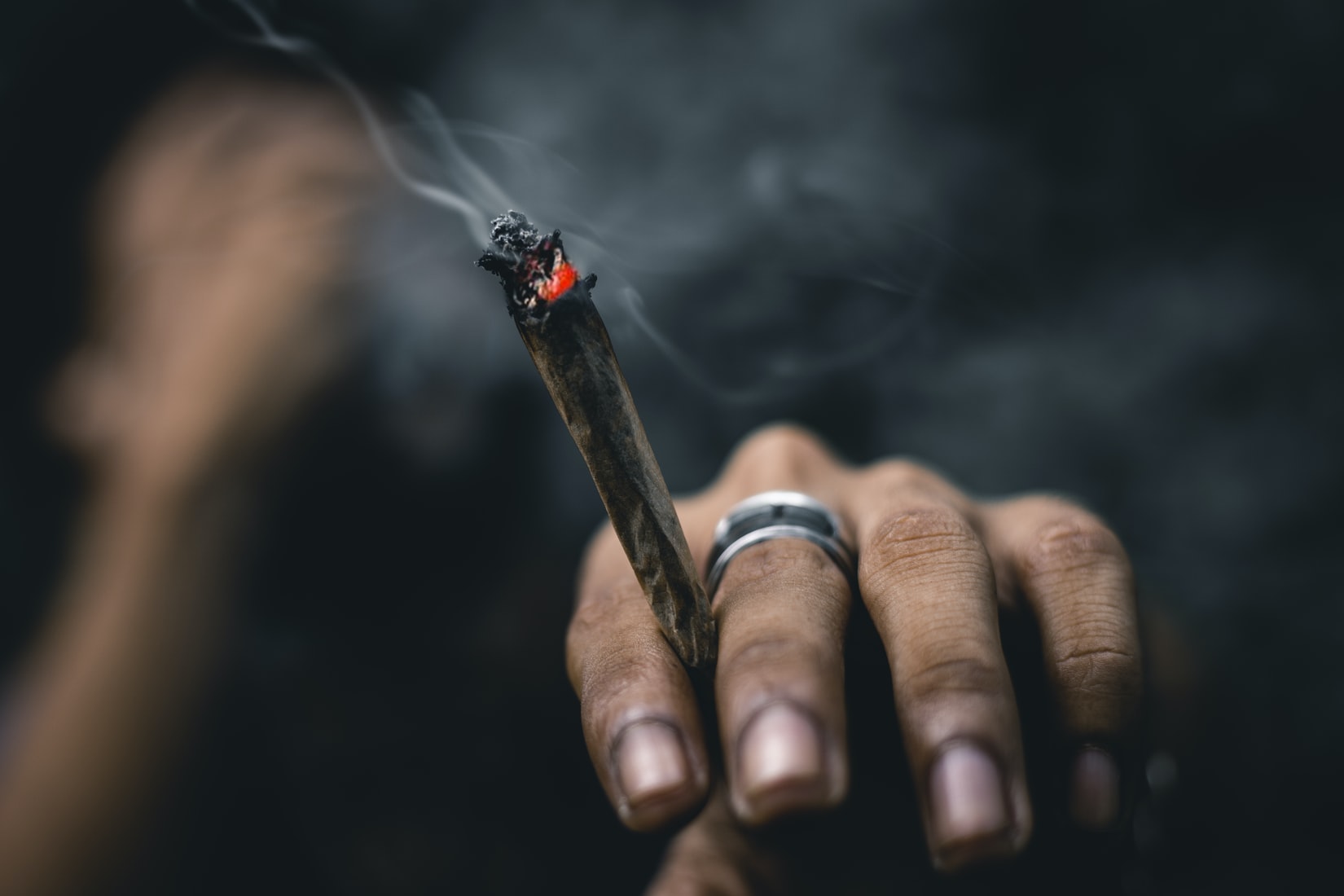 The municipal city of Johns Creek has taken steps to decriminalize marijuana possession according to this article from the Atlanta Journal Constitution. Public officials in favor of the municipal ordinance want to decriminalize the possession of less than an ounce of marijuana.  Those who have less than an ounce of marijuana would face no jail time and a maximum of a $75 dollar fine.
The current simple possession of marijuana ordinance is up to one-year in jail and up to a $1,000 dollar fine.  It is important to note that this change would not legalize marijuana.  The State of Georgia does not allow for cities to legalize the possession of marijuana and you could still face State or Federal charges depending on whether you were arrested by State police, on Federal property, or if you were charged with a felony count as well.
Proponents of the measure suggest that decriminalization would reduce citizen exposure to law enforcement during these turbulent times and decrease opioid abuse for pain management.  There also appears to be a more troubling racial aspect of marijuana possession laws that seem to affect minorities of color to a greater degree.
Johns Creek would join other nearby cities in Georgia decriminalizing the possession of marijuana.  The city of Clarkston was the first Georgia municipality to decriminalize cannabis possession in Georgia back in 2016.  Doraville passed similar municipal ordinance in August. ReformGeorgia lists these are the other 11 cities and counties in Georgia that have decriminalized the possession of marijuana:
Clarkston
Atlanta
Savannah
South Fulton
Fulton County (unincorporated)
Forest Park
Statesboro
Kingsland
Fairburn
Macon-Bibb County
Chamblee
Should Georgia Legalize Marijuana Statewide
Currently, misdemeanor possession represents one ounce or less of marijuana. The penalty is up to a $1000 fine and 12 months in jail.
Felony possession is defined as possessing more than one ounce. Even a gram over an ounce and a misdemeanor turns into a felony with heightened legal ramifications. The same is true for the sale, manufacture, distribution, or possession with intent to sell of marijuana. These drug crimes are all felonies, with significant repercussions and long-term effects.
The penalty for felony possession is a minimum one year to ten years in prison. Get charged with a compounding offense or get arrested in the wrong location, like a drug-free zone, and the penalty could turn into ten years or more.
A simple possession charge, if not handled correctly by your criminal defense lawyer, could easily change a person's entire life leaving them with a criminal record, imposed large fines and fees, and even loss of job and reputation in the community.
There is a significant racial disparity in marijuana charges. Marijuana and drug charges seem to hurt minority communities to a greater degree and hurts minority employment.
African Americans are arrested for violating marijuana possession laws at nearly four times the rates of whites, yet both ethnicities consume marijuana at roughly the same rates.
In fact, the ACLU found that blacks were 3.6 times more likely than white people to be arrested for marijuana use than whites, despite the same usage.
The adult use of marijuana does not increase the use of marijuana or drugs in adolescents either.  See this NORML(National Organization for the Reform of Marijuana Laws) fact sheet. Likewise, legal cannabis does not increase criminal activity or driver safety on public highways. Legal marijuana does not adversely impact workplace safety or performance either.  Marijuana legalization and decriminalization is associated with less alcohol, and opioid abuse.  Legal marijuana also increases job growth and tax revenue.
Here is a handy list of why Georgia should legalize marijuana:
Increased taxes and job growth
Less alcohol and hard drug abuse
Helps minority communities
Effective pain management
Treats a variety of illnesses
Things legalized marijuana does not do:
Increase crime
Increase traffic deaths or traffic accidents
Hurt workers or employers
Harm long-term health when used responsibly
An Atlanta, Georgia Criminal Lawyers Opinion
As a practicing criminal lawyer in Atlanta for the past two decades, and then some, I have represented thousands of defendants who have been charged with marijuana and other drug charges.  I have witnessed first-hand the devastation that drugs can wreck upon individuals and families.  I have also witnessed the horrors that drug charges can bring to people and families after being convicted of simple possession.
I think we, as a society, need to figure out a better way to move forward.  Incarceration and monetary penalties are not effective and wasteful.  The War on Drugs has cost too much. Having said that, some drug laws are absolutely necessary.  No one wants unfettered access to all drugs. Marijuana however is proven to be a safe and effective medicine and the cost of criminal enforcement is too high.  Freedom usually comes with a cost.
I have dedicated my life to protecting the life, liberty, and pursuit of happiness of all people in Atlanta, and throughout Georgia.  I will continue to do so no matter what happens with marijuana in the State legislature.
Hire an Experienced Georgia Drug Crimes Attorney
Regardless of your feelings on the matter of drug and marijuana legalization or decriminalization, if you or a loved one find yourself on the opposite side of the law, it is imperative to hire a criminal lawyer experienced in drug crimes defense throughout the State.  I will help defend your liberty and protect your future.  Call me when you are in need.  Do not go alone.